December 22: Please note that Santa will be at the mall starting at 5:30PM today. His elves were running low on help! We are so sorry for the confusion.
Santa Claus is coming to town (oh yeah!) – and you can visit him at Biggs Park Mall! He will be in town starting November 18, all the way through Christmas Eve!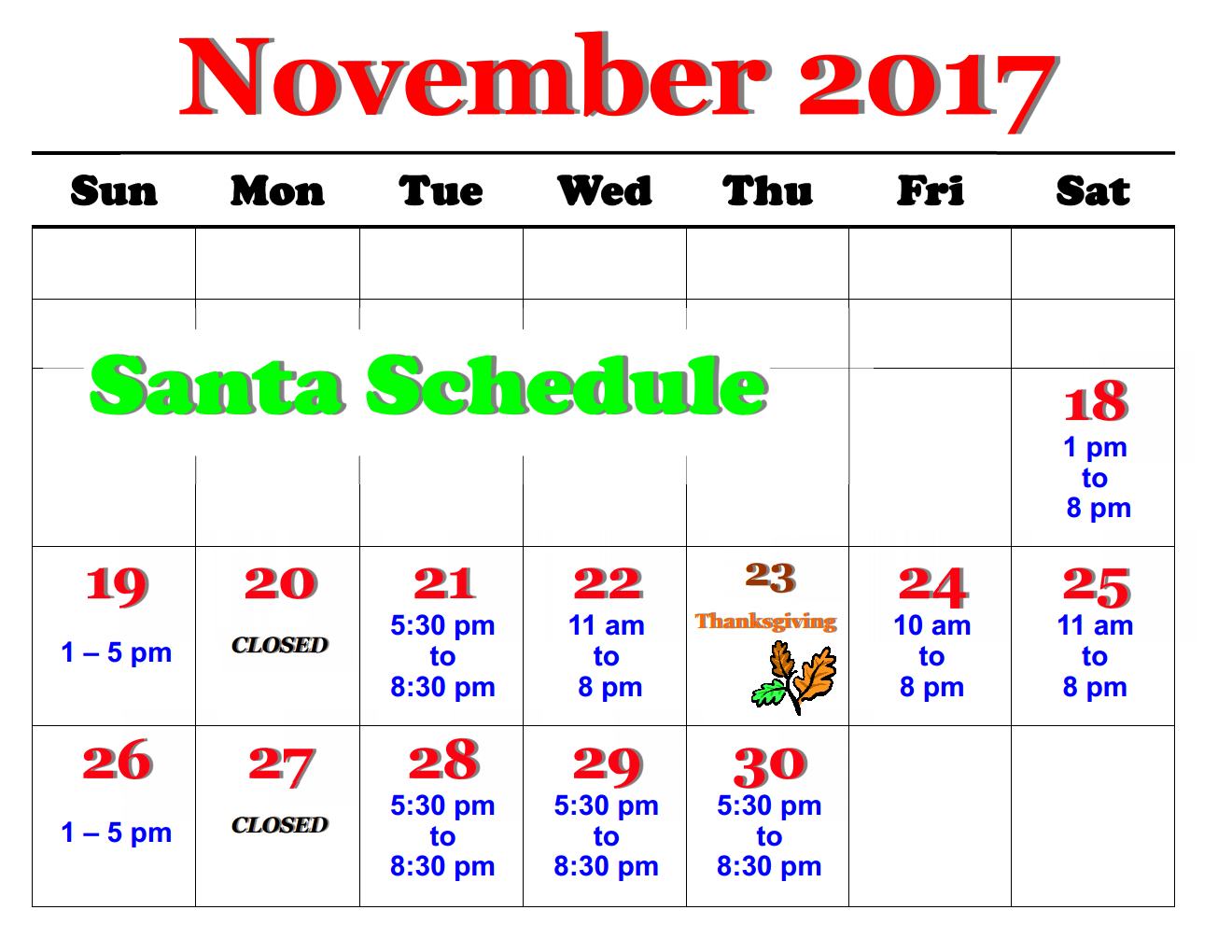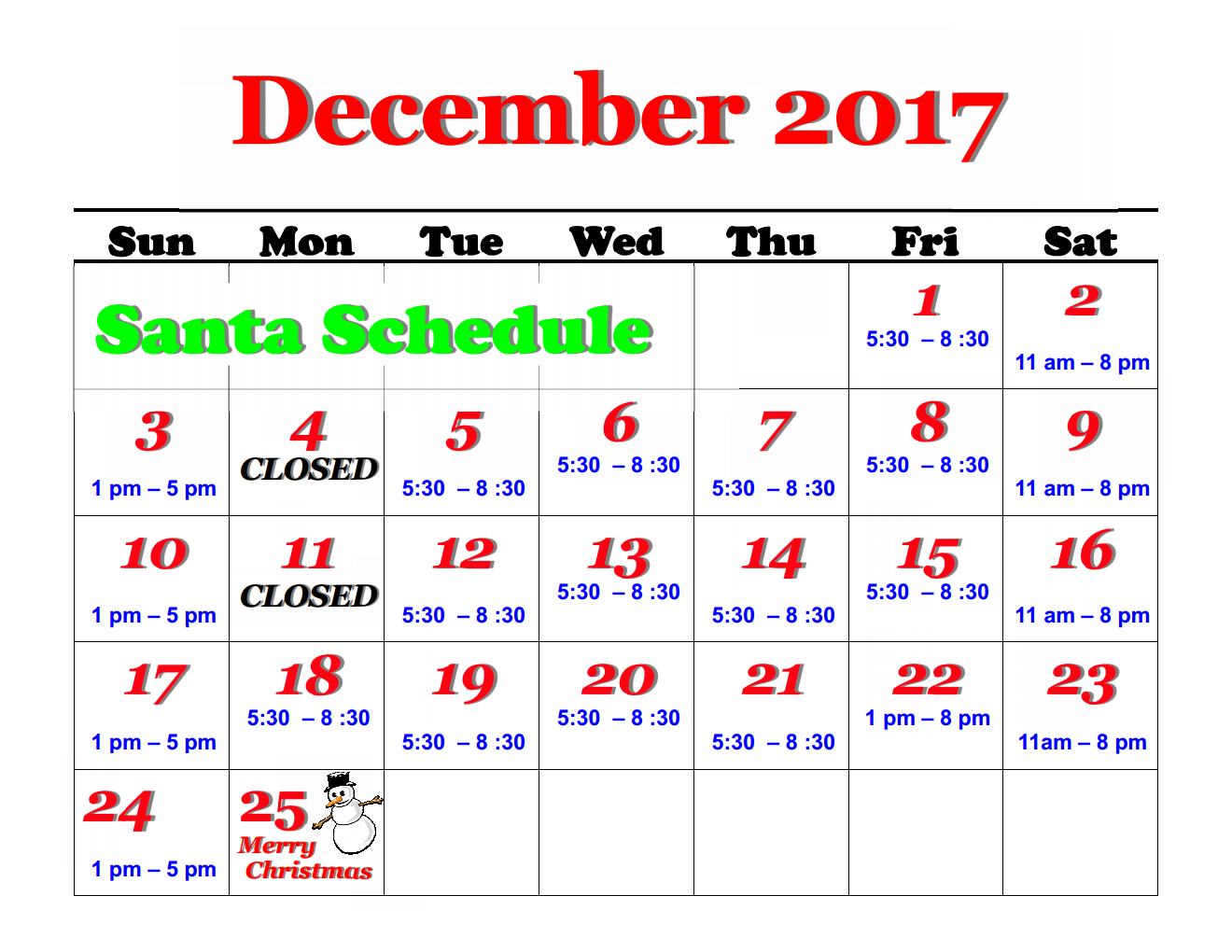 Here is a list of the Photo Prices for Santa in 2017!