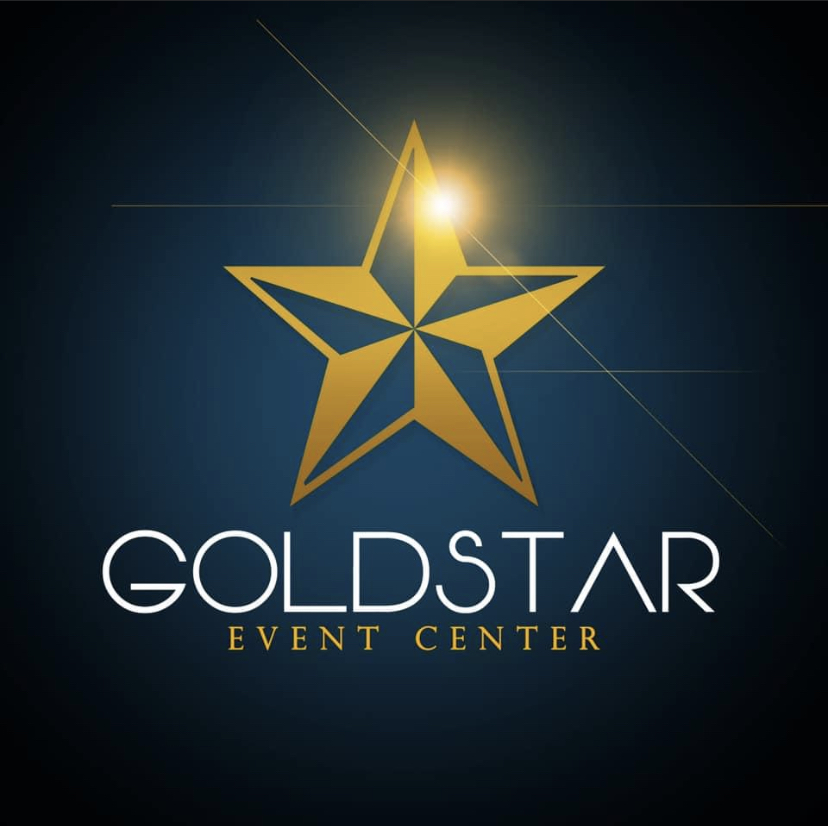 Contact information:
(910) 785-2911
Gold Star Event Center
GoldStar Event Center offers an intimate space that acts as a clean slate for all of your event needs in Lumberton, NC. It's perfect for your significant occasions and celebrations. Birthday parties, bridal showers, baby showers, anniversary celebrations, class reunions, family reunions, or any event can be held here. Make lasting memories with us today!
Check us out here on Facebook.