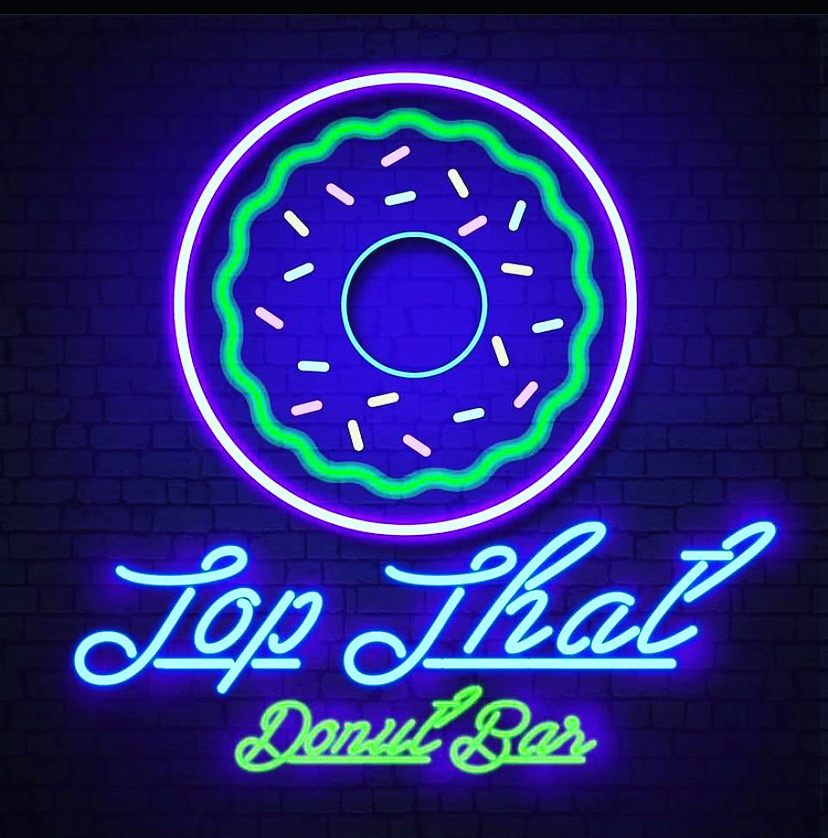 Contact information:
(910) 802-4399
Hours: Friday – Saturday 6am -9pm / Sunday closed
Top That Donut Bar
Not your typical donut shop! Think "luxury bar" but switch out the food and alcohol for donuts and coffee. Come in, use our free WiFi, sing and dance to the music, and vibe in the atmosphere while enjoying the best coffee and donuts in town!
Check us out on Instagram here.